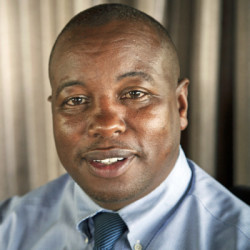 Paul Njuguna
Paul has a BS in Education from Moi University, Eldoret, Kenya; Master of Divinity in Counseling, Reformed Theological Seminary, Jackson, MS.  He also serves as Director of Divine Providence Training Center.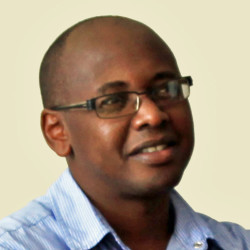 Rev. Michael K. Mwaka
Mike is an ordained minister of the Africa Inland Church Kenya.  He has earned a BTh from Scott Christian University and a M.Div. in Biblical Studies from Africa International University.  Mike also serves as faculty with Berean Safari International facilitating Manuscript Bible Study.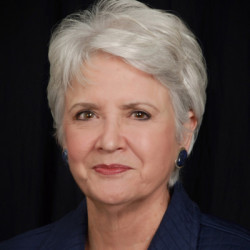 Sally Gresham
Sally has a BS in Education, University of Tennessee, Knoxville, TN and a Master of Arts in Christian Studies, Luther Rice Theological Seminary, Atlanta, GA. She is a founder of Care to Learn International and serves as Board Chairman.  She is an adviser of education and leadership.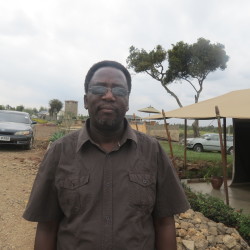 Rev. Justus Mugambi
Justus Mugambi Maore is serving us as an adjunct professor. He is an ordained minister with Christ Is The Answer Ministries (CITAM). He has a BA in Economics from Moi University 1991 and MDiv from Nairobi International School of Theology 1998. He has also been a pastor at CITAM Valley Road in 2006-2008 before being the senior pastor of CITAM Ngong in 2008-2009. Justus was also a Registrar, lecturer and academic dean at Pan-African Christian University. He served as the Director for Administration in CITAM since 2010 till 2014. He is currently on his sabbatical leave.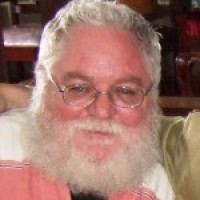 Eric Miller
Eric Miller is a long term missionary with the Presbyterian Church in East Africa and is a recognized expert in Inductive Bible Study serving as Dean of Berean Safari Institute.  He also is an Intl. Bible Study & Leadership Development Specialist with InterVarsity Christian Fellowship. Eric has a B.S. in Biology & Education from Florida State University and a M.Div. in Biblical Studies from Fuller Theological Seminary.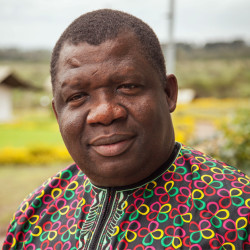 John Brown Okwii
Dr. Okwii is an ordained pastor of The Apostolic Church Nigeria. He has a MTh and a Ph.D in Theology and Conflict Transformation from Emory University and a Ph.D. (Leadership and Global Policy systems), Gonzaga University. He is the Provost of LAWNA Theological Seminary Jos, Nigeria, as well as chair of Conflict Management Studies. He is also the Principal Investigator, Nigeria Pentecostal and Charismatic Research Centre, University of Jos, Nigeria and the University of Southern California, USA.